i have got myself a yucky cold... possibly more than that. i'm fine aside from all that usual cold stuff but i can't leave the house much.
i've already gotten 11 pieces of illustration done and i intend to try to finish by next week, before i return to school.


INSPIRATION!!!

EVERYTHING HANNAH STOUFFER.
the colors... the concepts... the vintage beauty in the edginess!

i want to see this. so. bad.
BRIDE WARS

***the House of Mouse which i found through CRAFT blog... the personalities in all these mice are excitingly addicting!


my faves:

Vincent the Painter, Lord Voldemouse, Marilyn Monroe, the Beatles, Hannibal Lecter, Frida Kahlo, Adam and Eve and Lizzy the guitarist!


***Jenny Loves Benny... AWWWW soooo heart meltingly cute! i want to give them all a home!




my faves:

Trumpet the Elephant, Hip Hop the bunny, Chiyori the bunny, Sleepy the bear and the Yum Yum bears!


***tummy mountain illustrations... so sweet and delicate. they remind me of relaxing rainy days and besties!



my faves:

Gumboot parade, A Light in the Dark, Ebbtide, Is Anybody Home, Looking at Fish (2), Next Year I'll be Bigger, Testing Clouds for Softness, Morning Swing, Tomorrow Looks Lovely, Walking With Sticks, The Slide, Waiting, Warming Up, What Cake?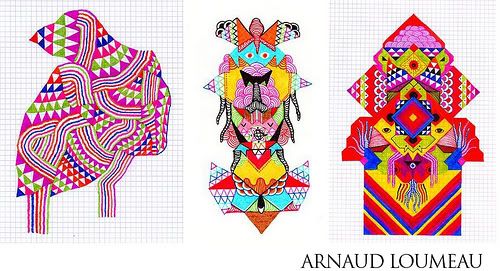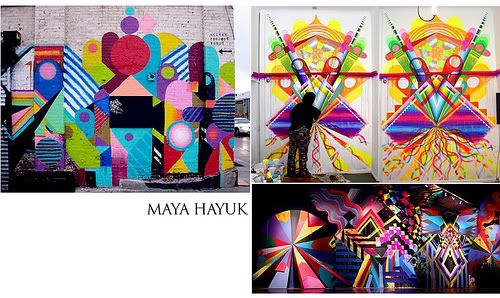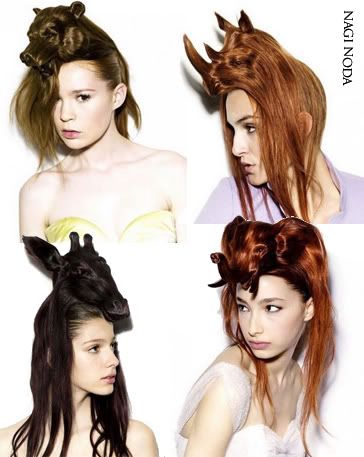 fric de mentol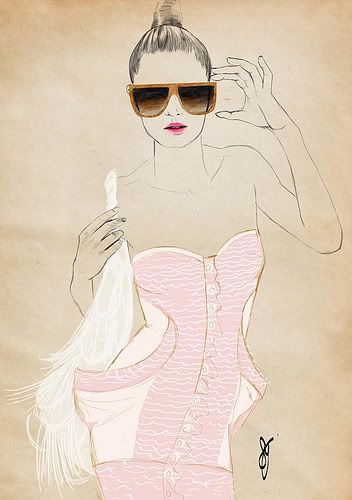 sandra suy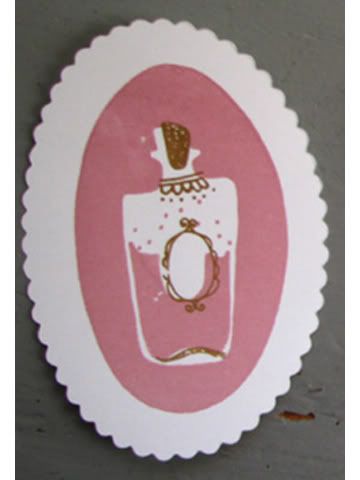 kyanna nelson
Maria Kristofersson clocks make me happy. found her through bloesem. they each have such a story!

***i am dying over Hedi Silmane's photo diary.
all at once, horribly and unabashedly honest. utterly glamorous in the details.

***leenah's photostream. wildly inspiring work of eleanor hardwick- 15 yr old conceptional photography genius! there's a definite elegance in the way she tells her beautiful stories.


obedient sons and daughters, now closing.
"sos to michelle obama" -the fashion world.