The clock in the student lounge was missing. So I put this, there:


One of the studio labs had lots of random, hanging, bright yellow power outlets. I made one louder:


Donuts make me happy: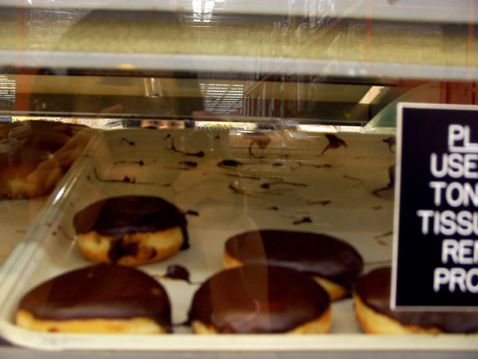 Filipino shells are nostalgic, especially over pianos: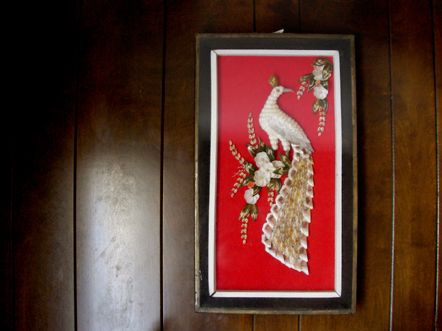 A trench I liked at Forever 21: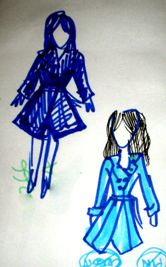 Geurilla promotion of the live art show, MAC lab:



the tickets I designed for the Invisible Children benefit concert I am taking part in: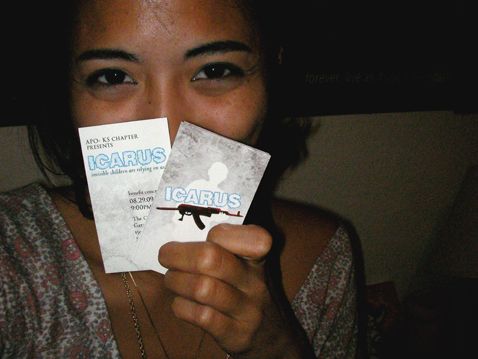 Me, my bright yellow jacket, and j in his yellow osh shirt... after seeing his cousin off on AMTRAK... very late at night but I wished we could go, too!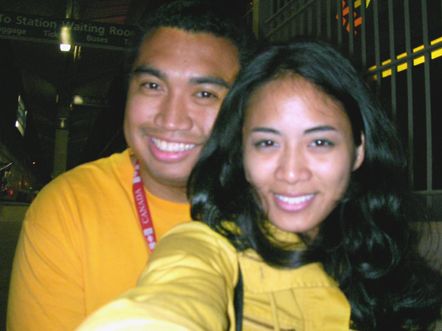 For my birthday I decided that after my show the night before I want to go to SF and take photos of old and colorful stuff. Also, stuff from different cultures. How fun, yea?