Here are the pictures/images that inspired my next show's work. The group show had to do with geisha. It took me quite a while to think of the angle I wanted. I went for "Creature of the Night".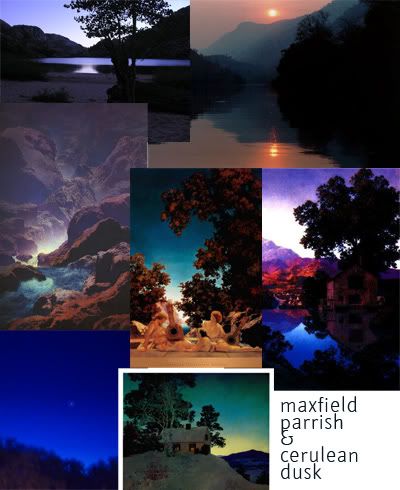 Geisha mainly operate at night!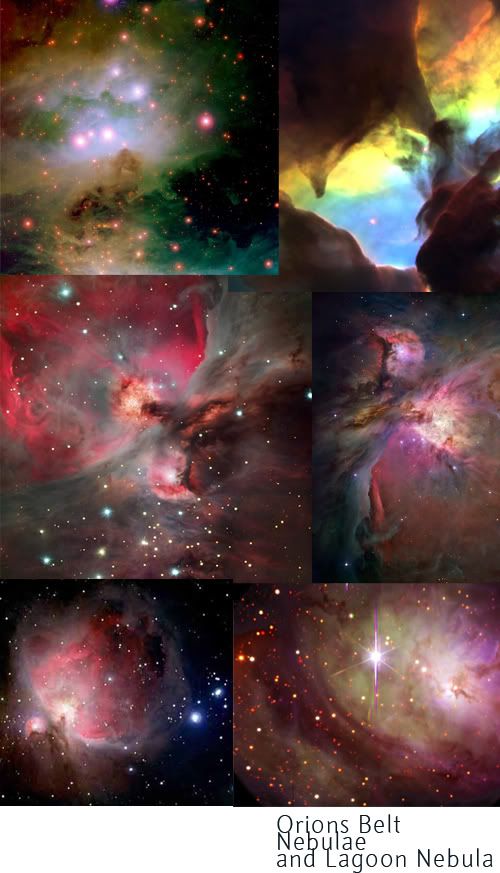 The traditional geisha were very superstitious and based their choices on the stars.




Of course, they wore kimono.
---

I was also inspired by the following nocturnal beasts and insect: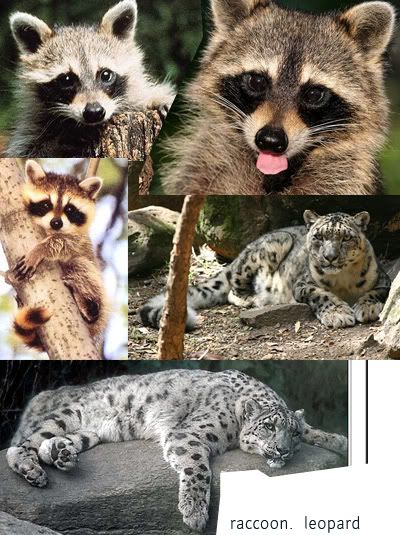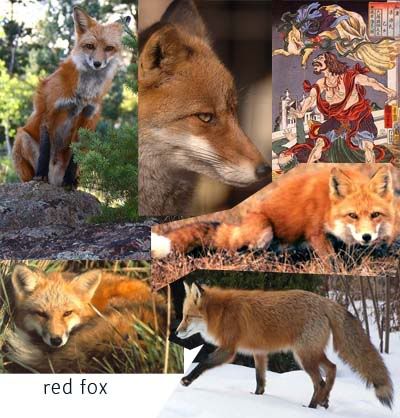 MY SHOW IS AT
KAMON JAPANESE RESTAURANT

SATURDAY JULY

11

th

6pm-10pm

(or later)


The perfect time to kick back before my summer session with an amazing dinner before 2nd Saturday's art walk- great sushi on the $5 bar menu and some good company and drinks. By far, the best venue I've ever been at. Chill and amazing Japanese food!


2210 16th Street, Sacramento, CA 95818 + 916.443.8888.