Hey guys... this week long spring break I wanted to be able to post up some pictures I took on the past few Saturdays but I've been busy putting a few pieces together for a show. I only got my heads up last week so I wanted to get a ton done.. here are a few pieces:
MACA-GO-RON
detail
some heads...
FLO
NESS
FIER
I am loving the whole acrylic and charcoal on canvas idea... it gives a very sketchy, and yet soft feel that I like to play with. I haven't painted so much since about five years ago so I'm glad I'm warming back up to experimenting with paint, again. Can't wait to do more, in the near future!
THE SHOW: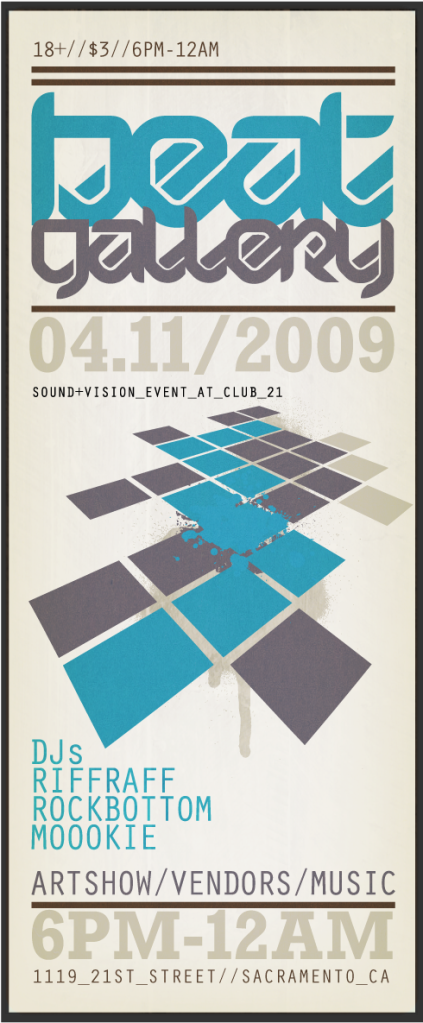 HERO OF THE WEEK:
pepe the brother truckin' SHRIMP!