ILLUSTRATORS
love these illustrators: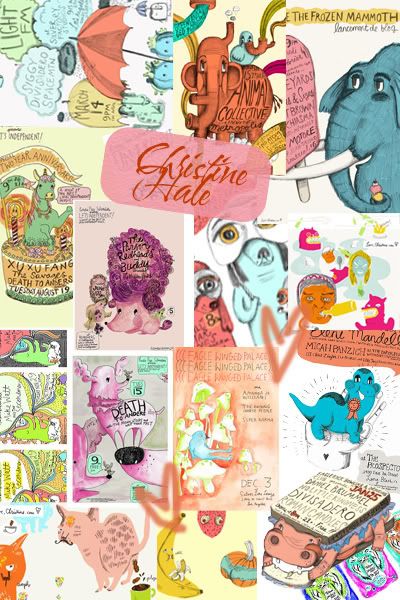 Love, Christine [illustrator/hand letterer]- very quirky, great colors and concepts. good line work, too.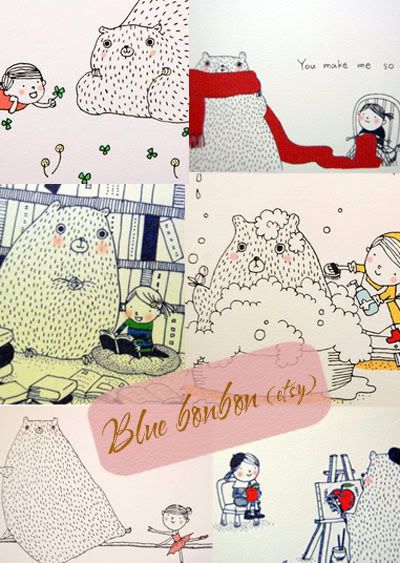 Blue bonbon illustrator from Japan 's etsy, love the characters and whimsy!






OMG I'M IN LOVE... amazing! SP: BEATA BO

U

CHT
My favorite: Night Owl



COME HOME WITH ME/DREAM CLOSET!!!:
SO CHARMING! (haha)

my FAVES:
HOMELESS PICS
find my home!
PHOTOGRAPHS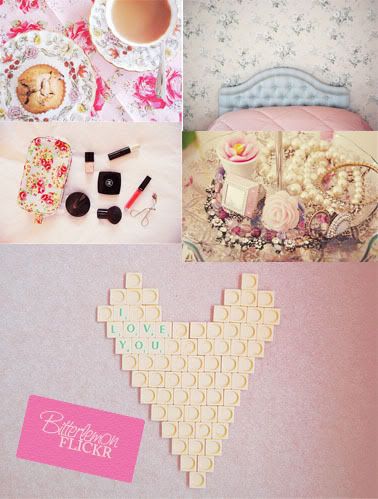 PHOTOS:

Bruce Weber, Patrick Demarchelier, PeterLindbergh, Tim Walker, Ellen von Unwerth...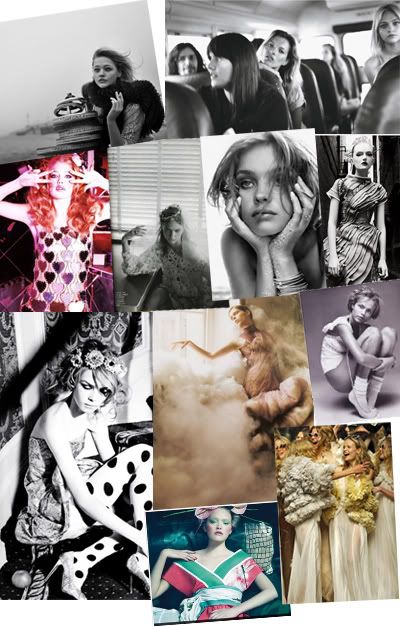 been diggin'

: 60s-70s folk music, avant garde fashion photo, Viva La Vida- Coldplay
HEROES OF THE WEEK
:
Ugly Bat Boy the cat

and

whoever made this

:

"If you don't study, you shall not pass!"


wow. here come finals!