SCHOOL...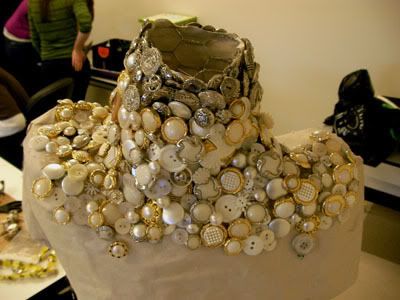 This is Bossy Betty Button's nape of the neck. My group is making her -a dress form- in our form and space exploration class.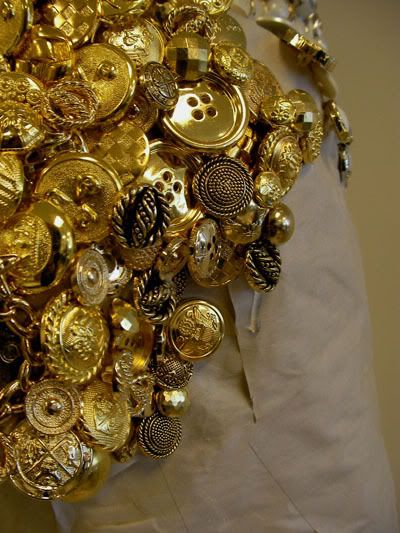 Formed by chicken wire and paper mache, she's going to be totally covered in buttons. We've used at least so many buttons, so far!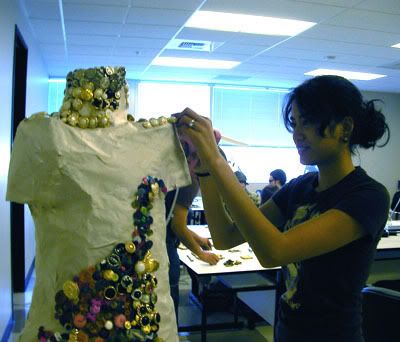 It is

super fun making her

and I cannot wait to put up final pics of her debut! We are planning to find her a good home, as well! Stay tuned! She's a beaut!

Michaels had a clearance sale on Valentines things, recently. While running to get buttons I just had to get this little... sceptor? haha I plan to use it in a future photo shoot but it's just adorable for no reason.


Had to spoil myself with this, and some heart doilies! Isn't it just DAAAHling?!

Did a project in that same class, solo. A 3d mini architecture/form study. Here's some process pics, for right now of how that went: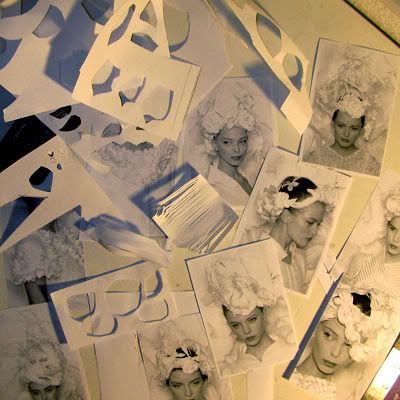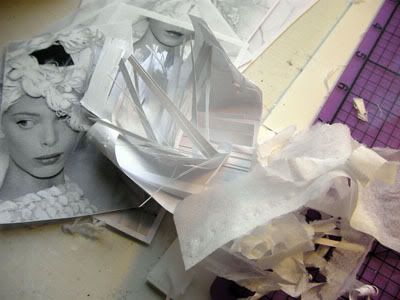 It was inspired by CHANEL couture fall 09


And I learned much about cutting...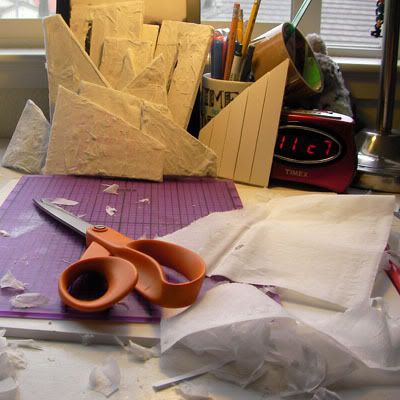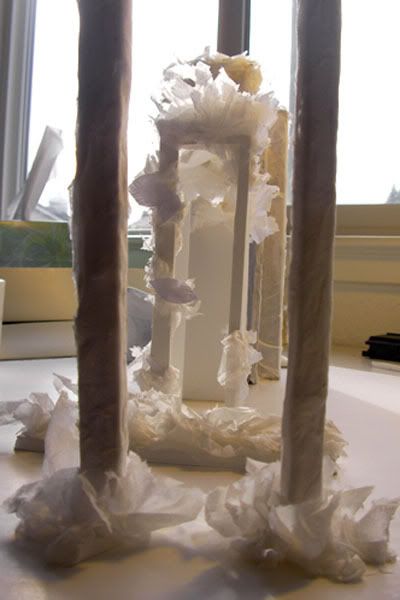 I was a whacko for texture exploration and clean/multiple presentation.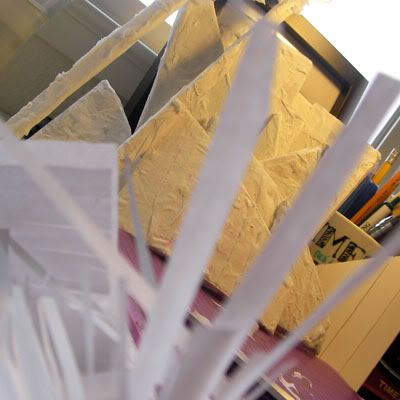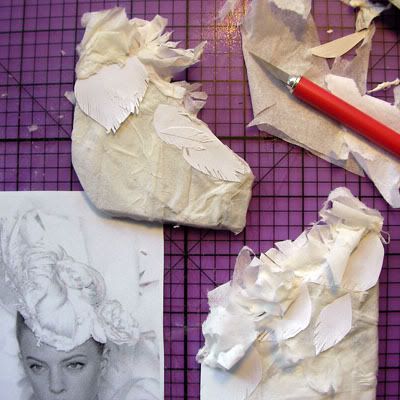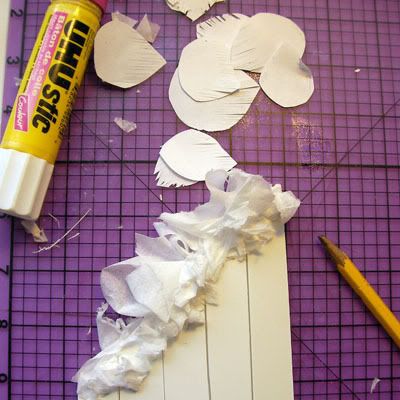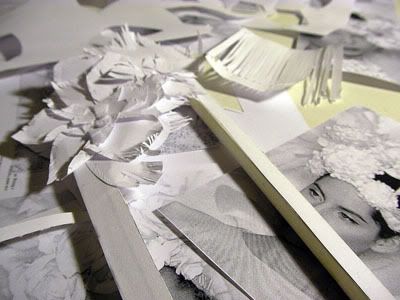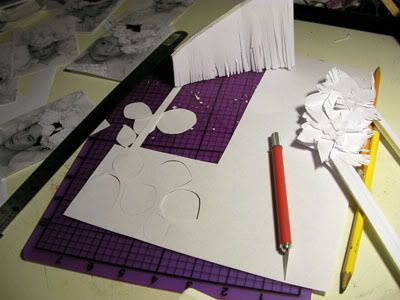 I wanted to highlight the anamorphous and the deception of beauty...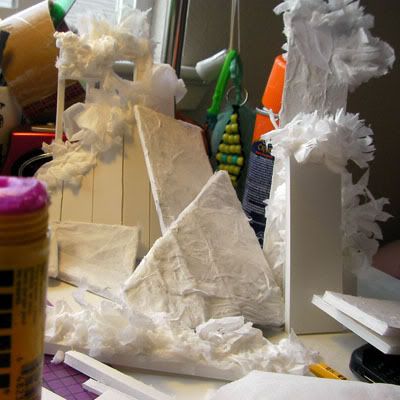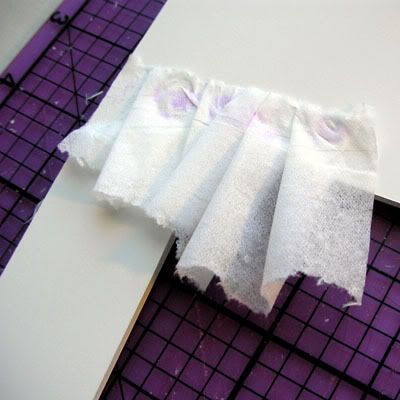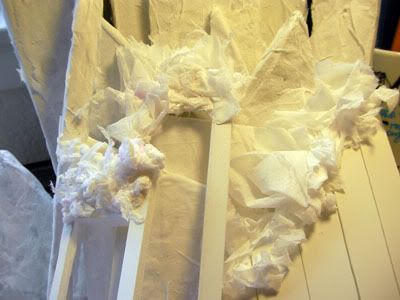 Softness... Sheerness... Masks...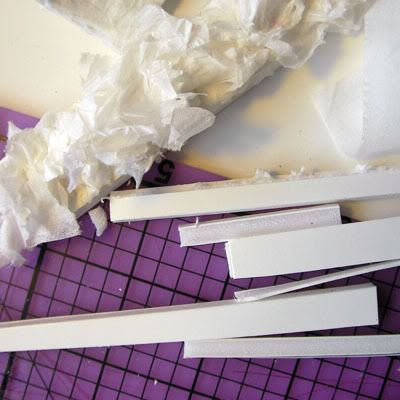 Hiding the sharp...




I ONCE WALKED, HERE.




Went through SF, picking up relatives, this last week. Passed through a neighborhood I use to frequent as a kid, visiting a close aunt.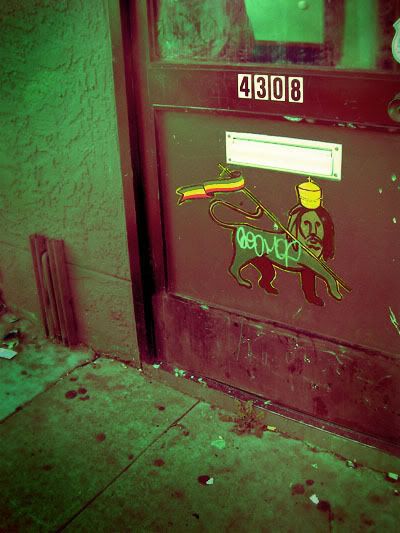 This is on Mission in SF... Nostalgia, everywhere. Wish I had time to really peruse through but it was nice letting go for a moment in a hectic time and taking in the world.


When you're little the world is so big and wondrous and yet when you're older there's a new magic to what use to seem old and banal.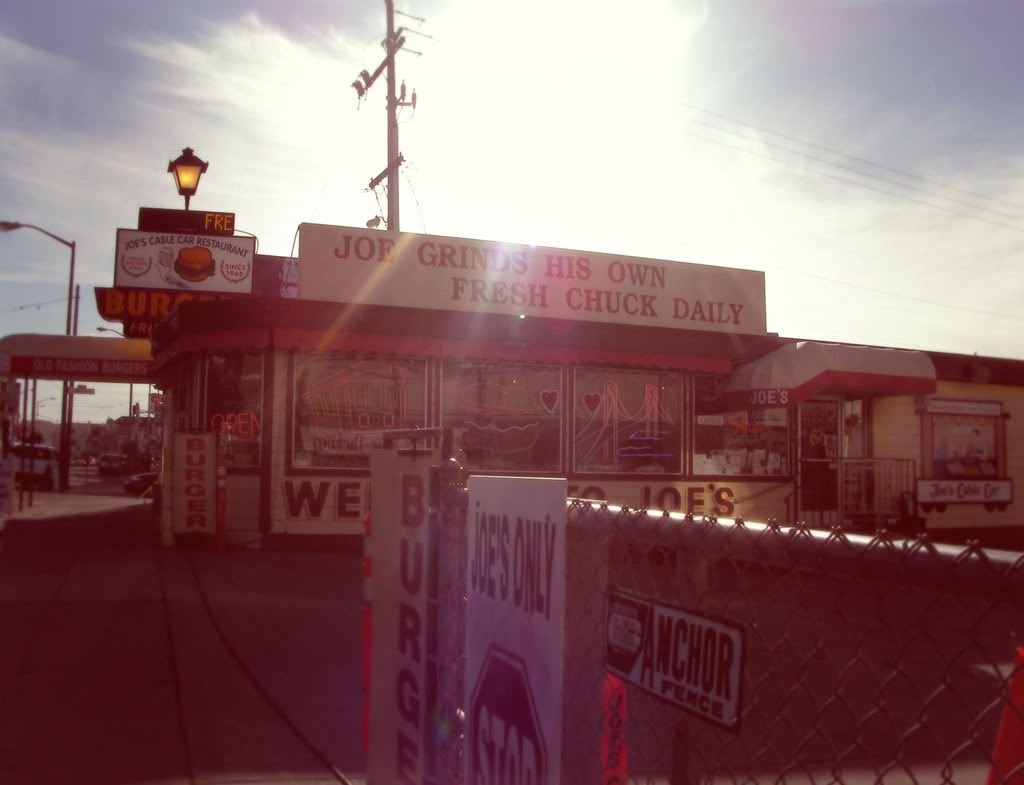 And yet, it's odd going somewhere where you use to run free... It feels like parts are preserved and frozen in time... Maybe it's just your memory... or the feeling of the familiar being dusted off, again.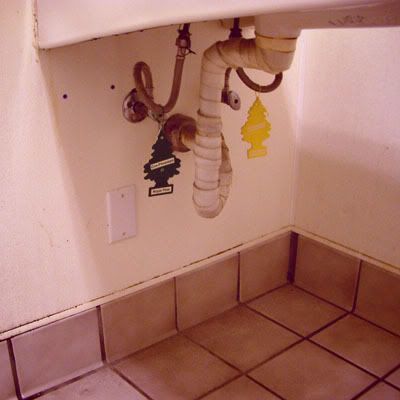 Whatever it is, you notice the character things.


And more stories seem to unfold around you.



LOVING LAURA HOHLWEIN'S WORK



Speaking of nostalgia and story-telling... also, checked out a teacher's show, today in Sacramento. Laura Hohlwein is amazing- I literally caught my breath at the magnitude of nostalgia and story-telling! The colors are staggering... captivating, all at once in their movement and coherence... the drama and the haze. I sensed loss within them. I sensed excitement, discovery, travel- a great amount of wonder, as well. It's nice to see that I'm learning from someone who can achieve so much through the abstract and the unconcious.



<3