Here's

some pics

i took through out the week, edited, too...

At art school, we like to make inanimate objects life-like and beautified. Which is why, of course, the video cage has sets of googly-eyes awaiting use in a supply drawer.

Tape dispenser: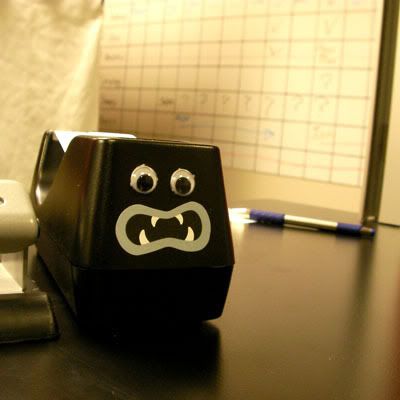 A Chompy monster-stapler: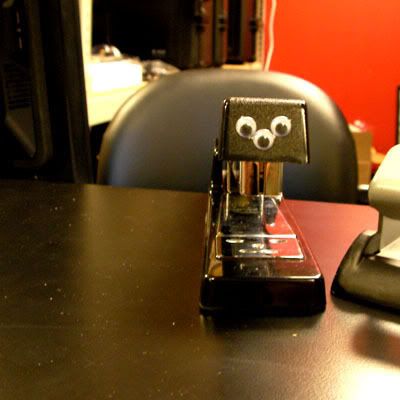 My personal favorite, the drop off box: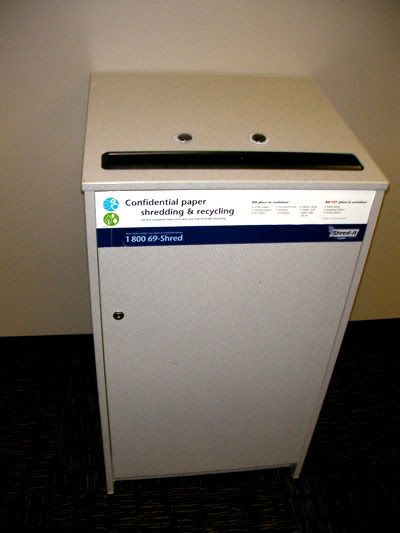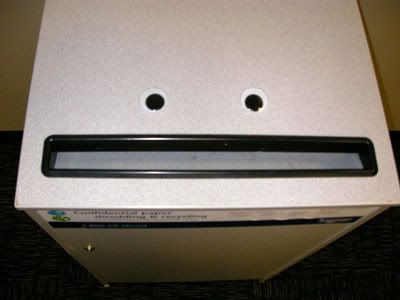 The Clock: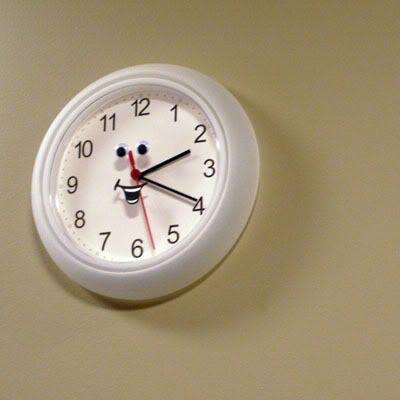 I love Tuesday tacos at Rubio's.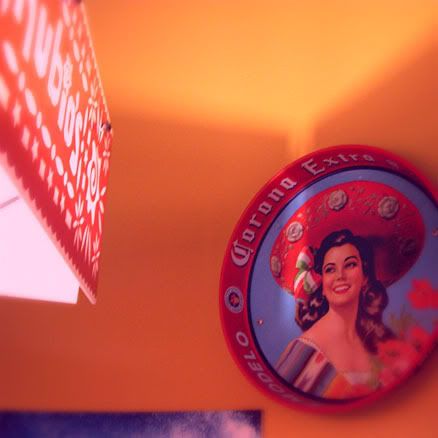 I love pho, too. I was super sick this week. The first day I was getting sick, Justin got me pho.



Sometimes, Justin visits me after work, because one of his work places is near-by. The geek loves identifying fighter planes/jets. This queen of hearts is from a deck that, historically, was used to train American forces to identify potential enemy aircraft from different angles.



What I draw on my boyfriend's arm whilst we are eating sushi: