have been in bed, sick for 3 days. ugh! thought i needed a lift:


ILLUSTRATORS



RENE GRUAU

! Fabulously inspiring fashion illustrator, wonderful negative-space play in his fashion ads.



Camilla D'Errico

.

Her comic background pushes the surreal and imaginary in fantastic pop-colored and harajuku-like scenes.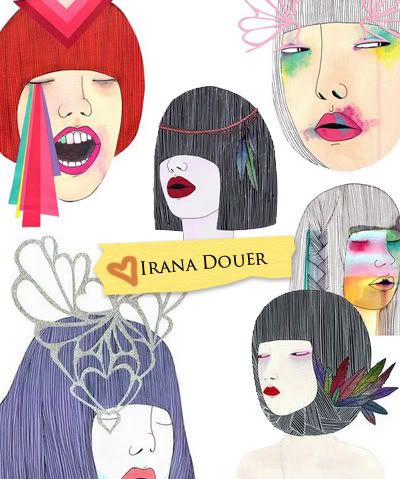 Irana Douer. She's everywhere, right now. Fabulously beautiful color sets and unabashedly splitting story telling. wonderful line work.




PHOTOGRAPHY




Harpy, on FLICKR. A huge collection of sets of inspiring themes and nostalgic shots.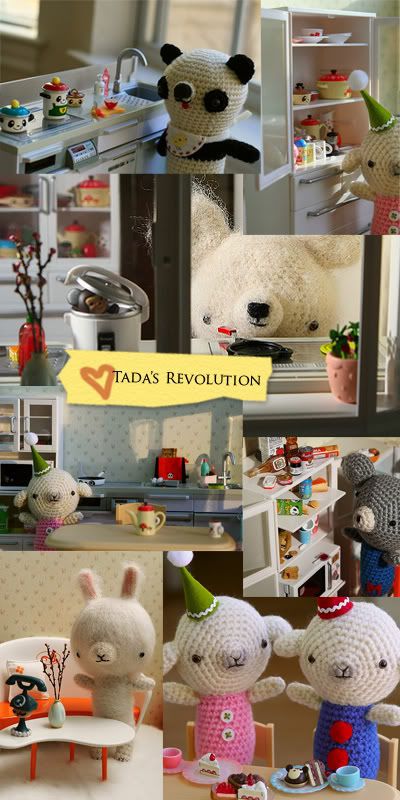 Tada Revolution. little amigurumi character set ups... delightfully adorable!



IMAGERY




macaroons. how i want to taste one SO. BAD.

HOMELESS PICS
(as always, directions to where these pictures are from are always welcome and encouraged!)


this spread



THE RETURN OF




my very first favorite childhood animal, deer.


Babar, and other elephants