this weekend has been very tough. i expected to get more done this weekend but i just managed to get all but one assignment done for school. ive had to take it real slow. lots of reflection and just talking myself up in my head. in the midst of celebrating justin's birthday, there was a loss in his family that shook us all. yesterday, after taking his mom and aunt to SFO airport, justin wanted to go on a walk. tatay loved to walk. everywhere. so we walked the embaracadero. and today at my lowest point i remembered that walk and i thought to myself... no matter how much off i am from where i wish i could be every day... the world and life is still such a beautiful gift. especially if you have the right people to share it with. tatay knew that, and he walked everywhere like a strong workhorse. he whooped up whenever we took hikes. and he traveled across cities, all the time, by foot. he walked up until he went back to the Philippines, over the age of 80. he always lived by strength... starting from being a stable boy and the only income for his widowed mother to becoming one of the wealthiest and most famous jockeys in the Philippines. so this was a walk for tatay... and all the beauty i know the world to have when you decide to take a walk, instead of the car, to point B.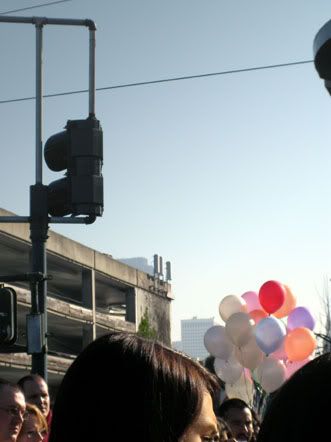 (reminds me of:)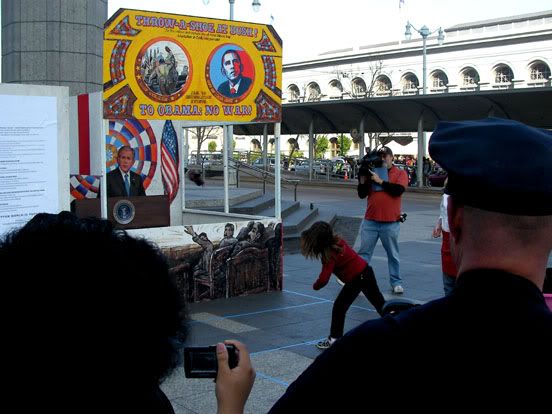 Throw a Shoe at Bush


pier textures.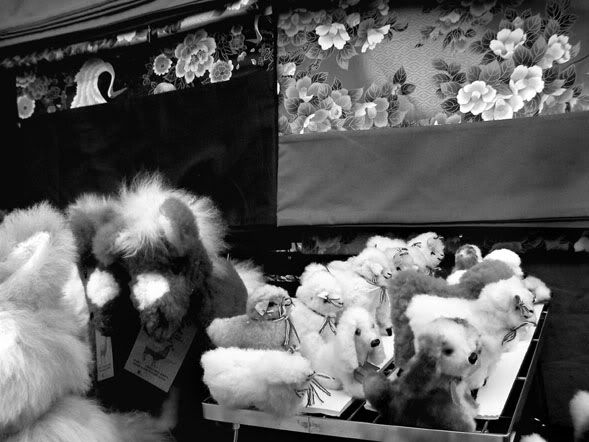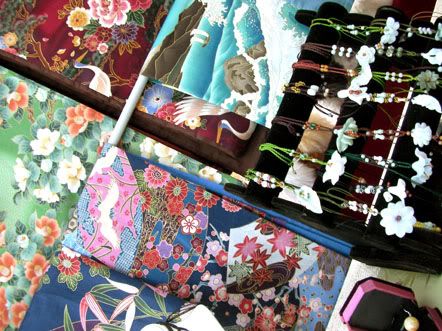 art/craft fair.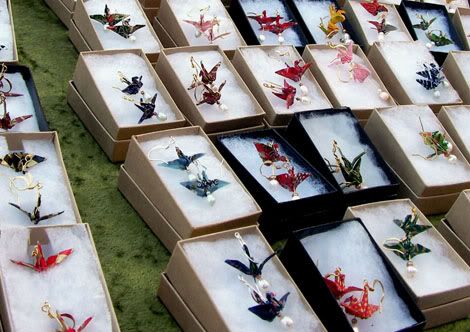 what lovely earrings ! Wish I could have taken up Justin on his offer to buy me some!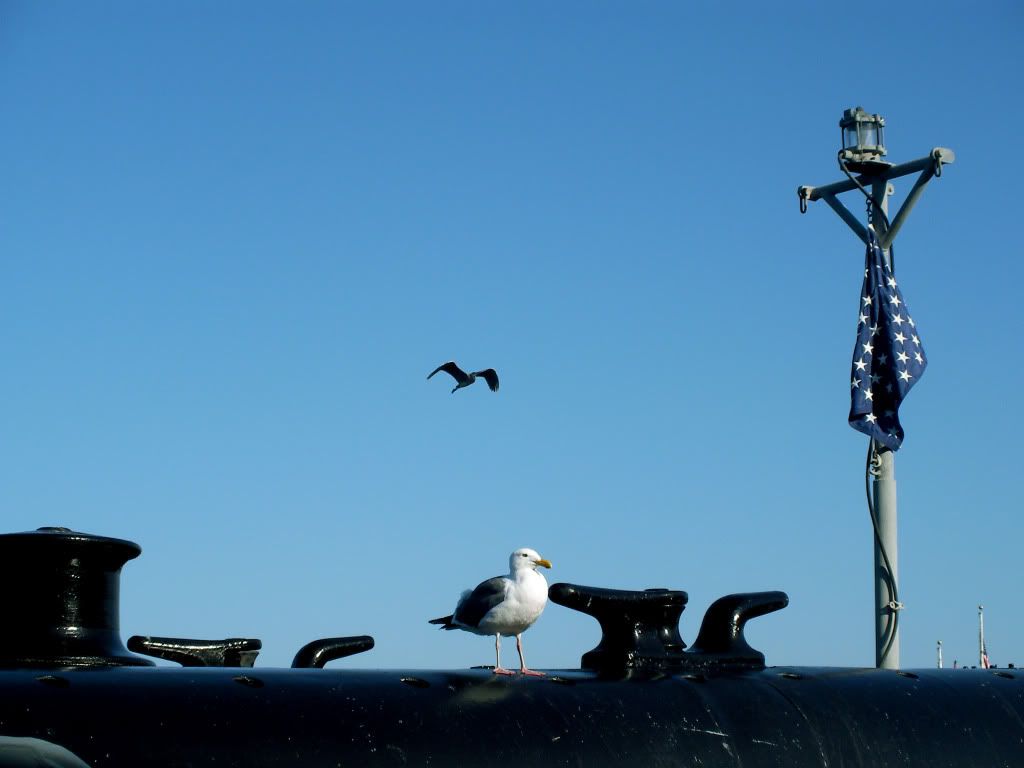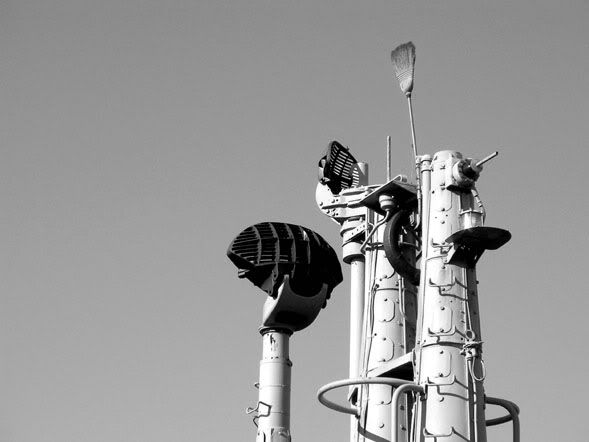 The fighters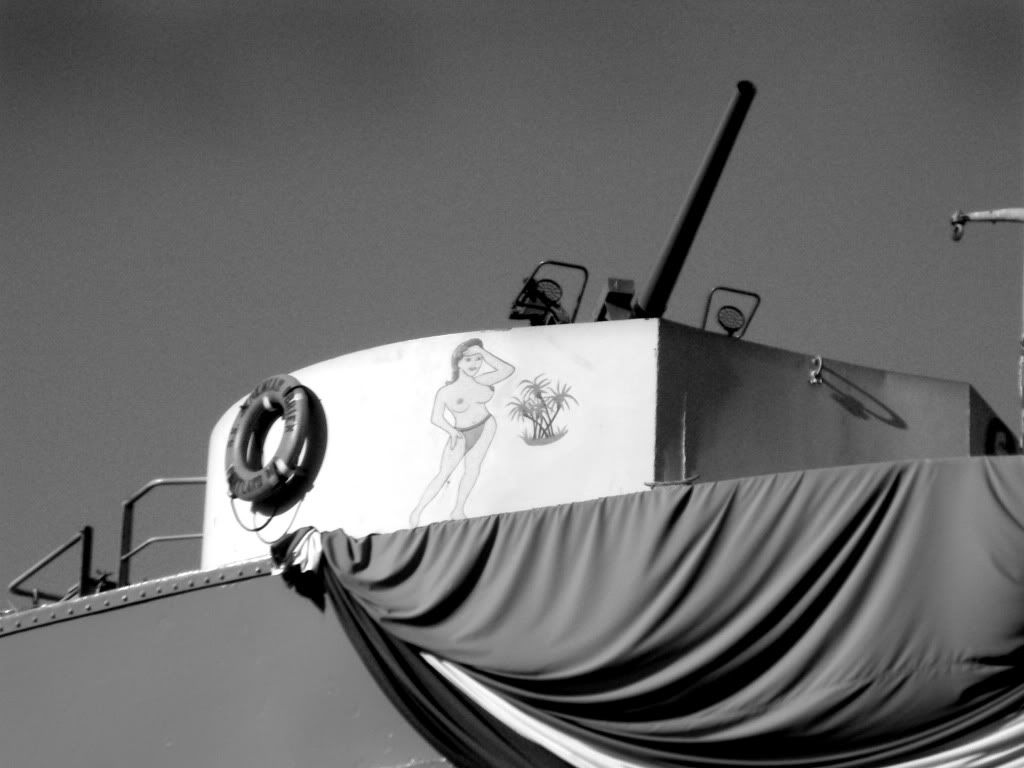 so women built this ship and guess what...?


he had a silver girl. i never seen silver girl... but i couldnt seem to snap a pic of her!


Fishermans Wharf

wow...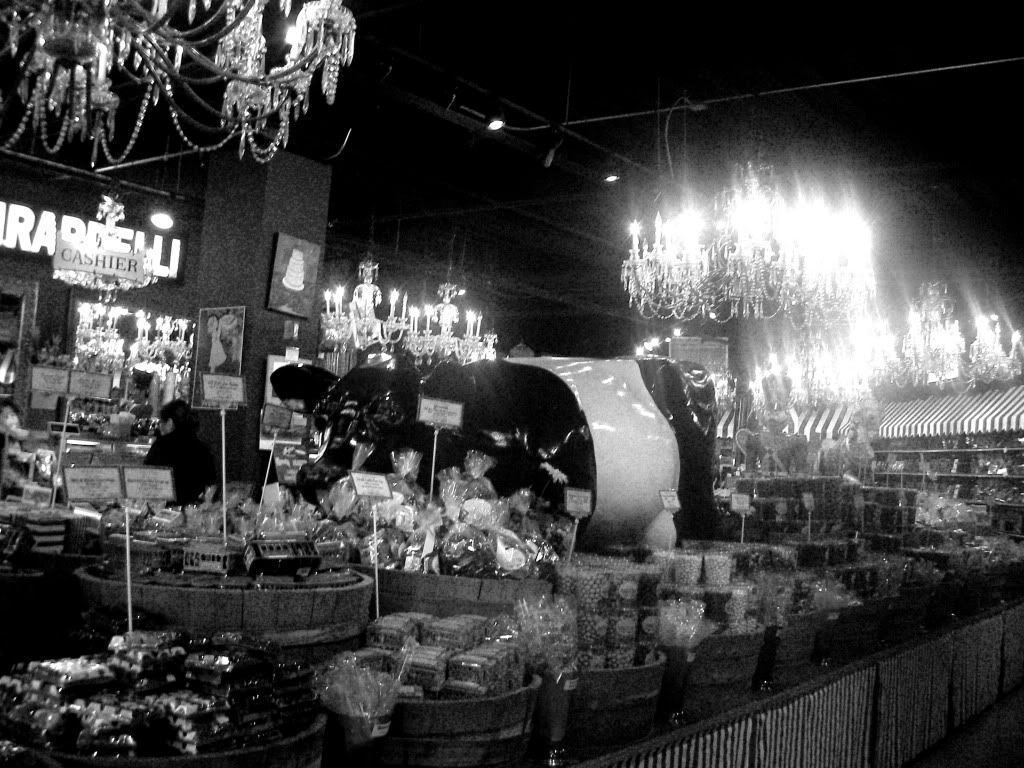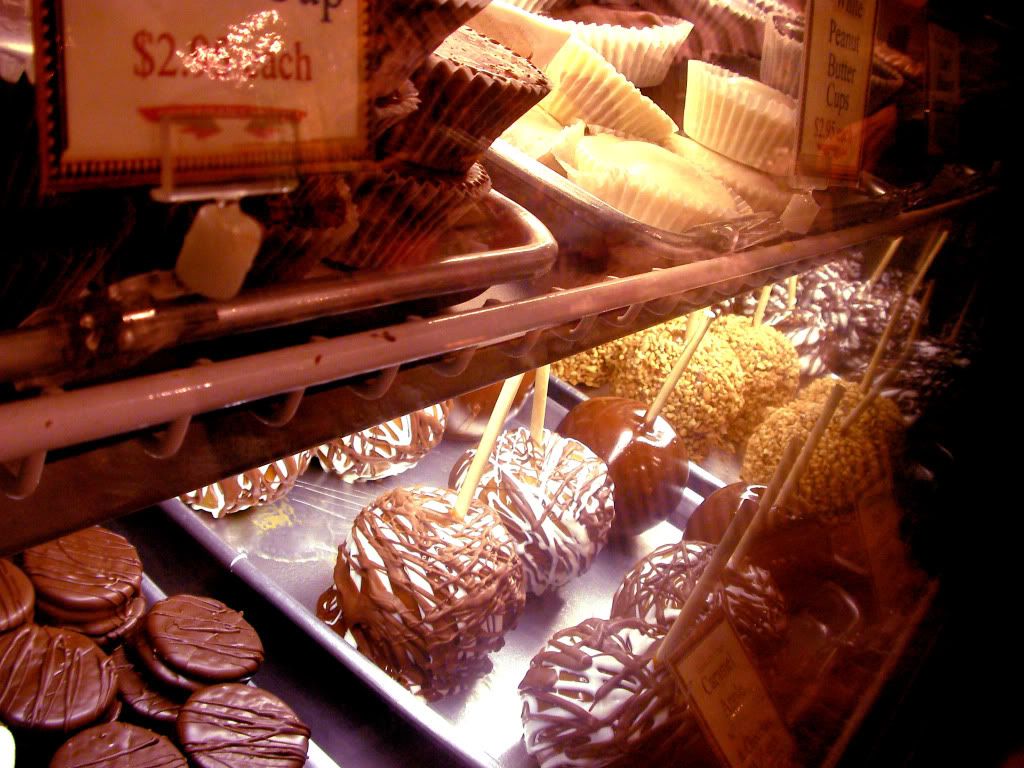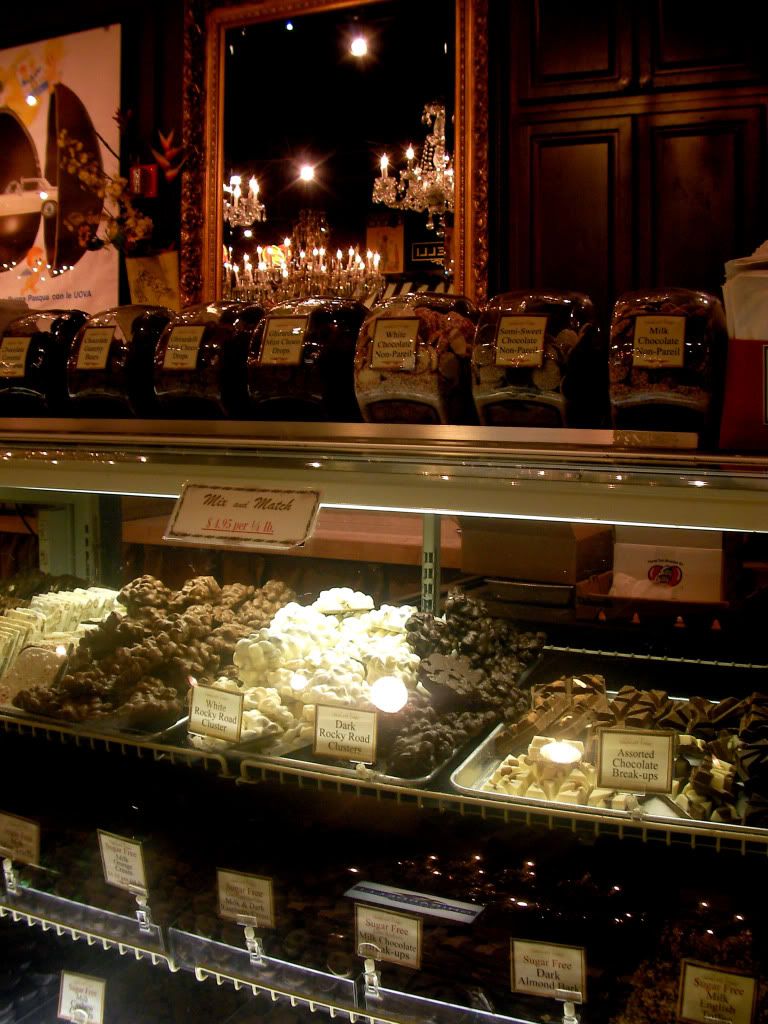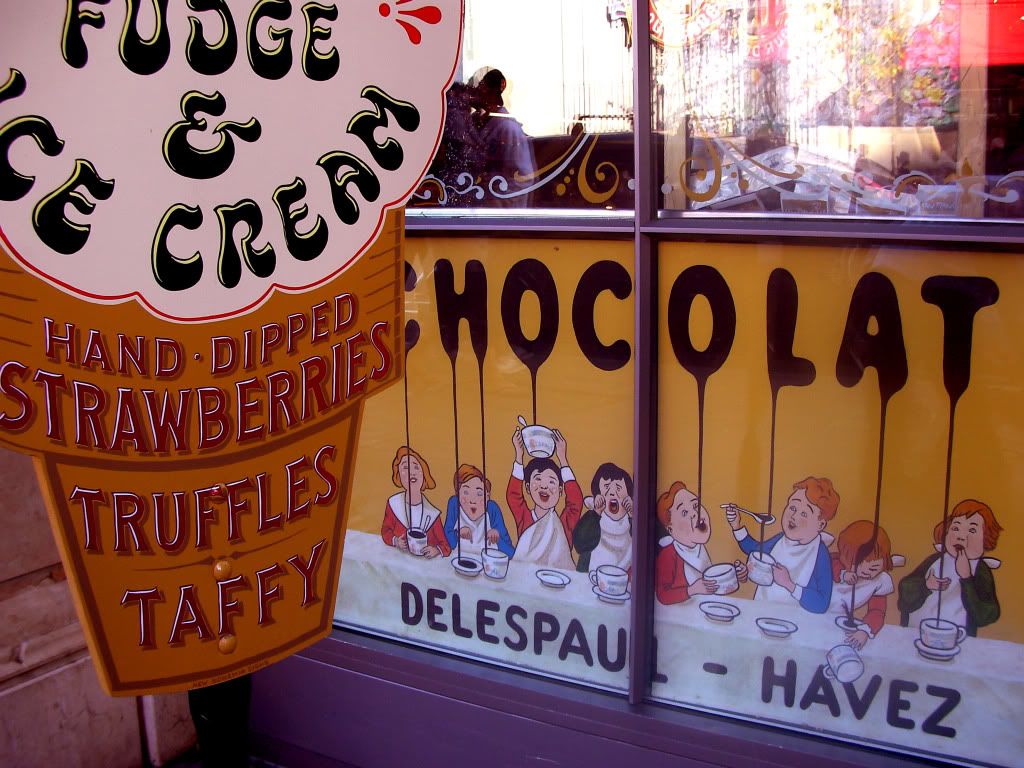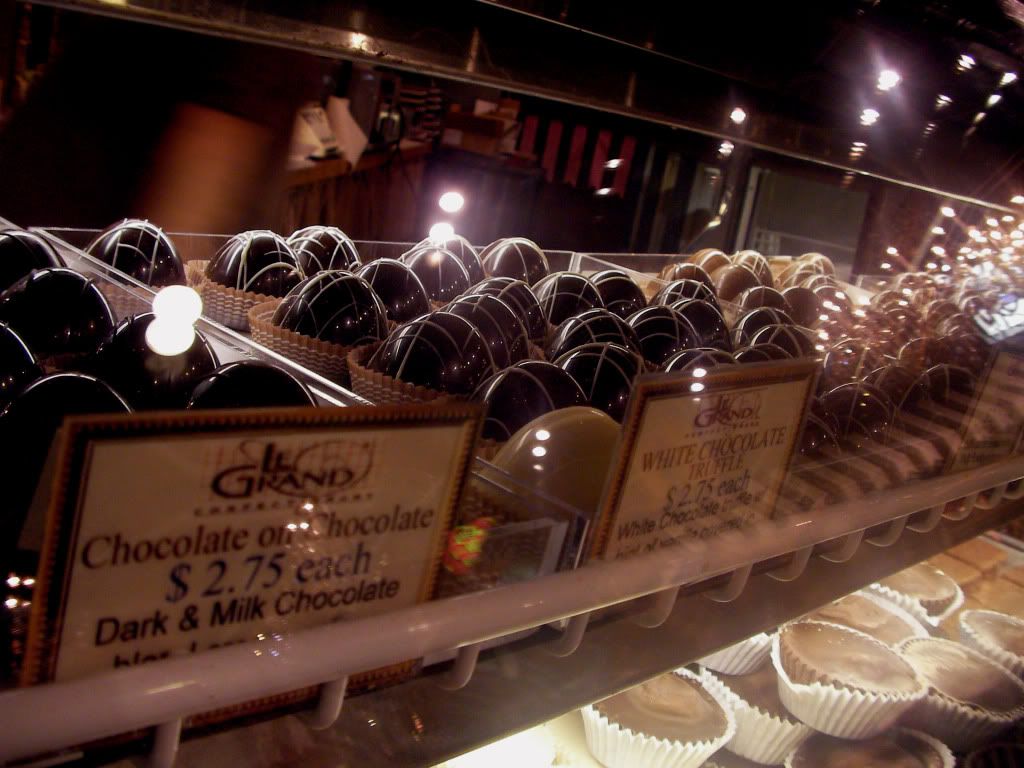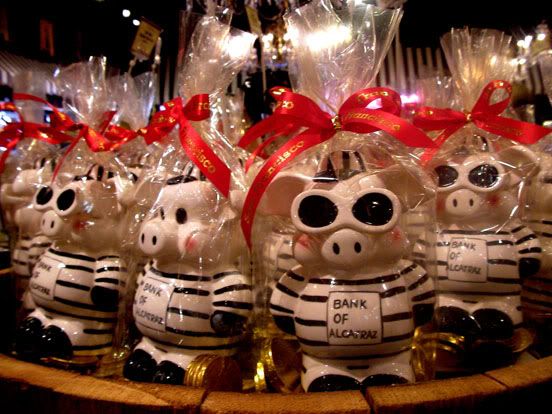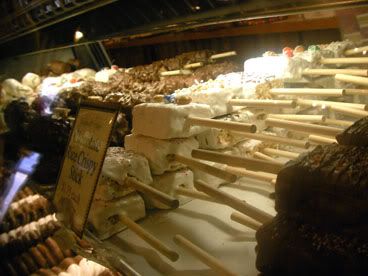 Ghiradelli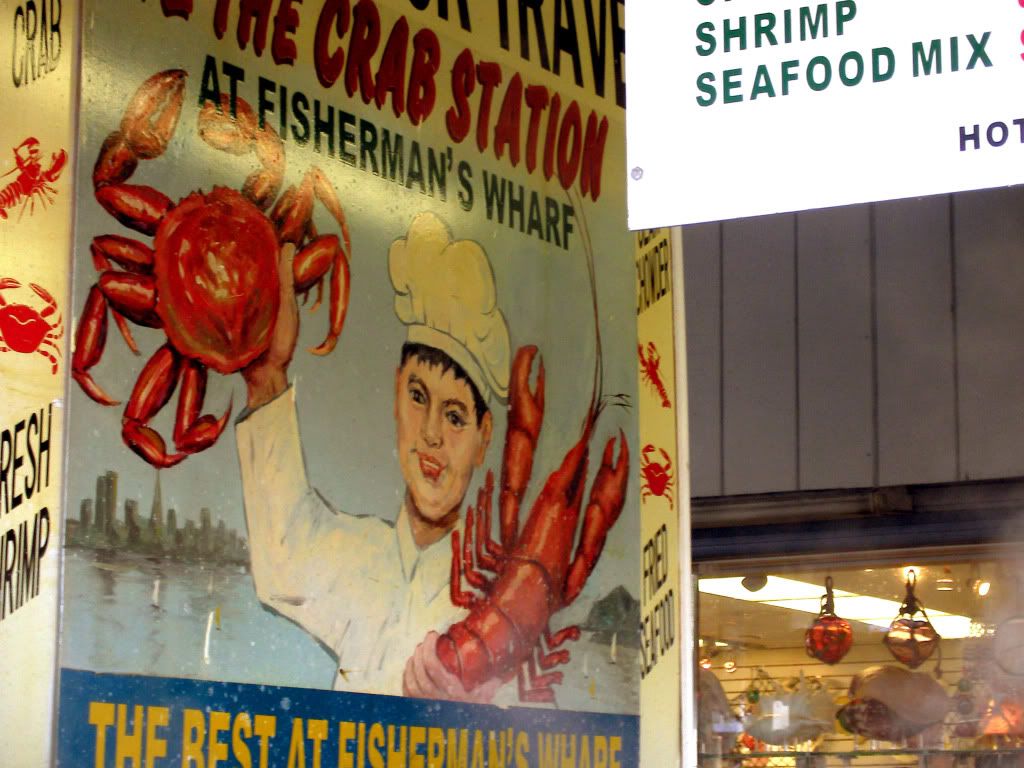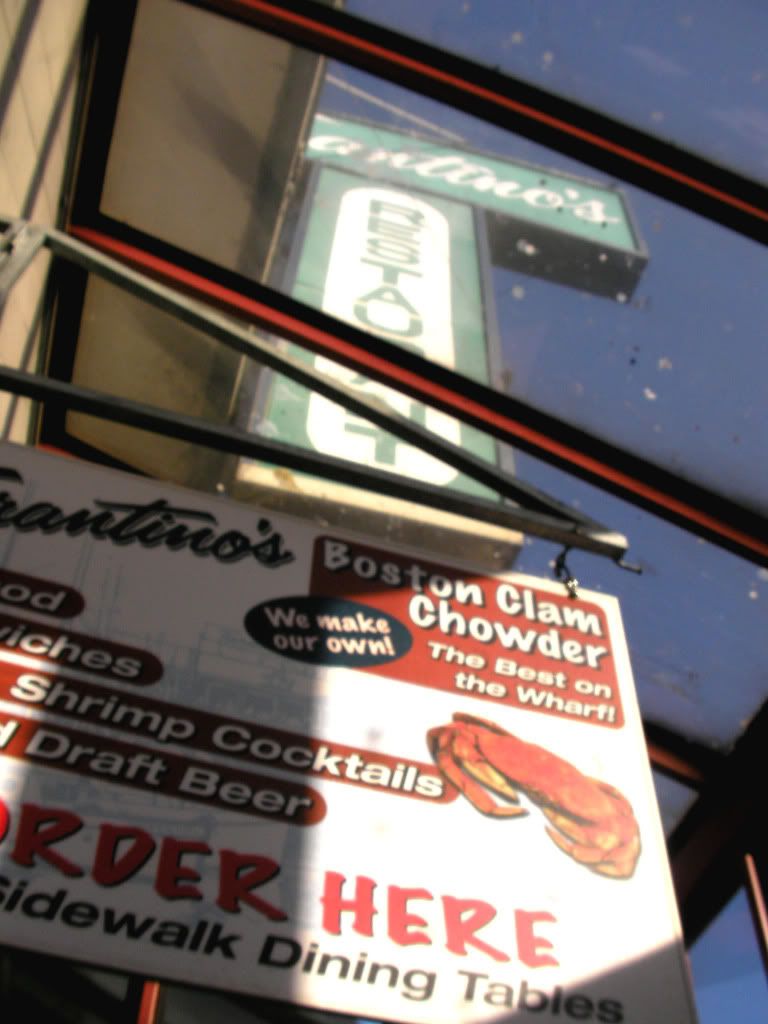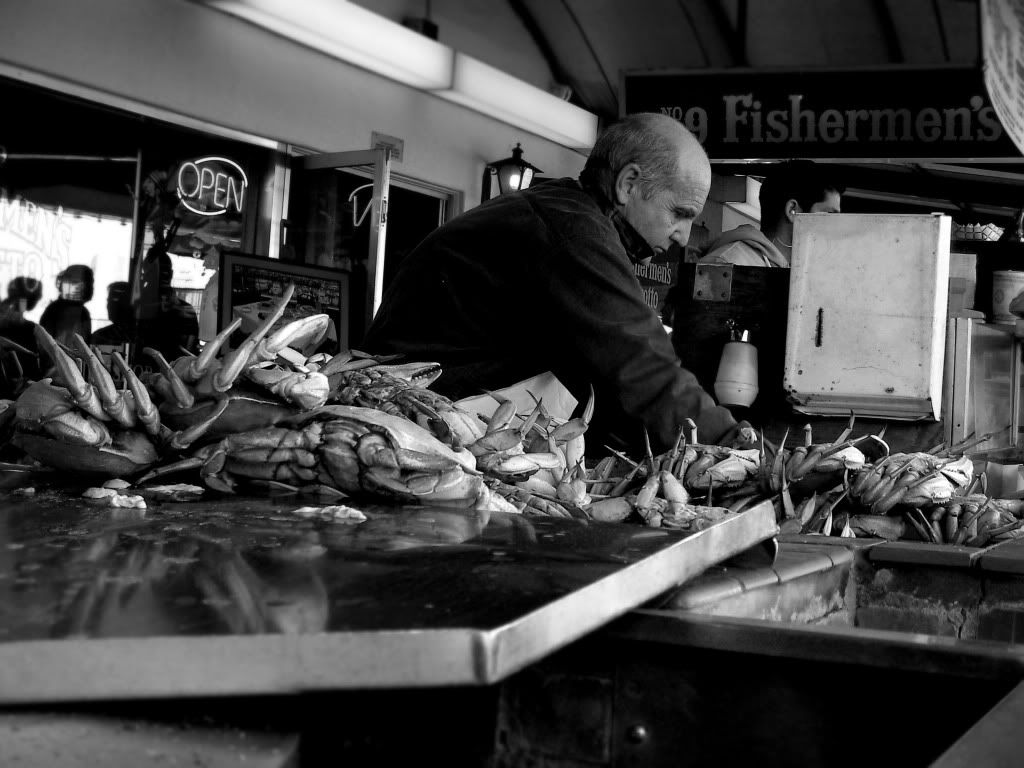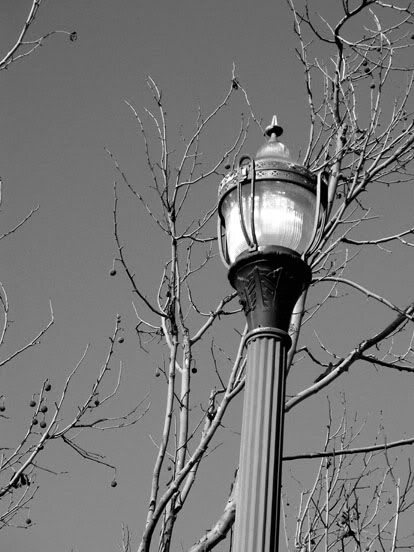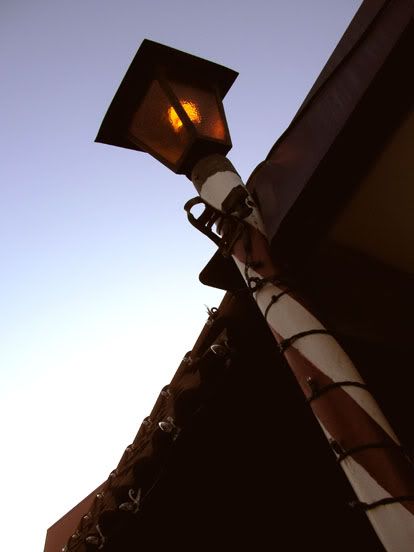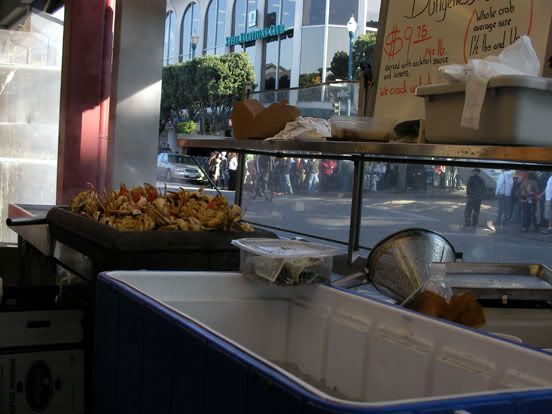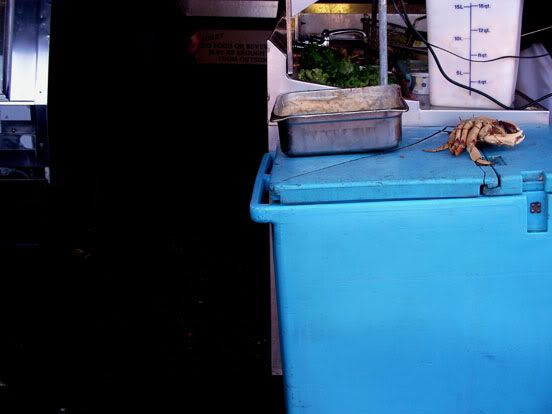 Fisherman's Wharf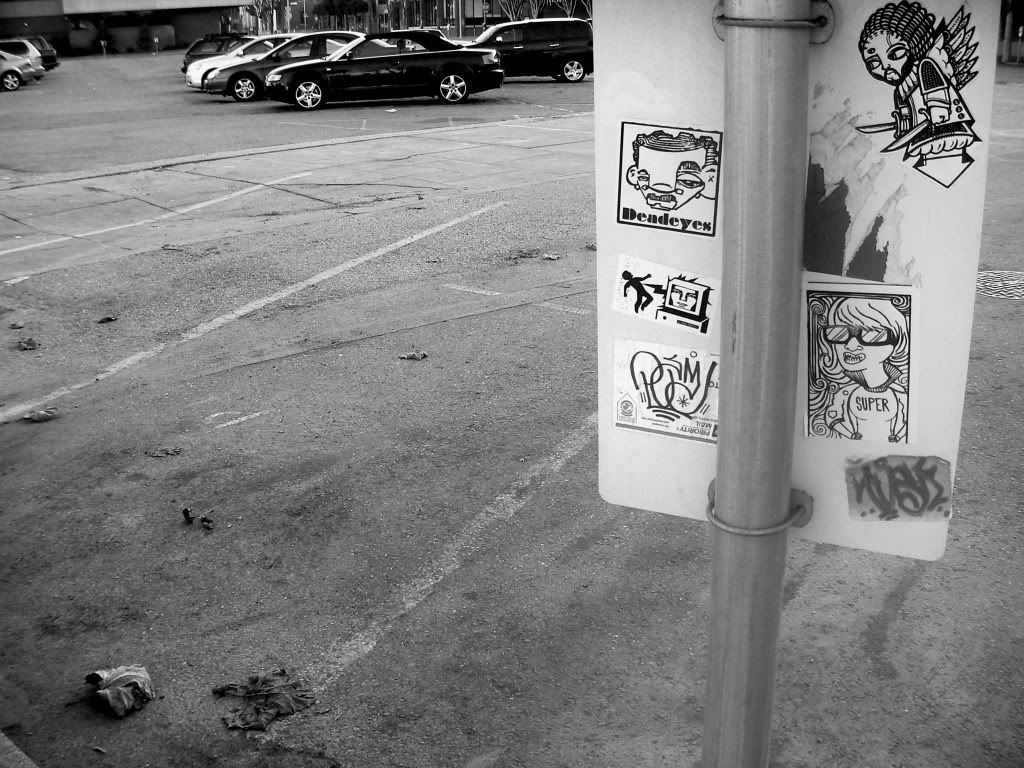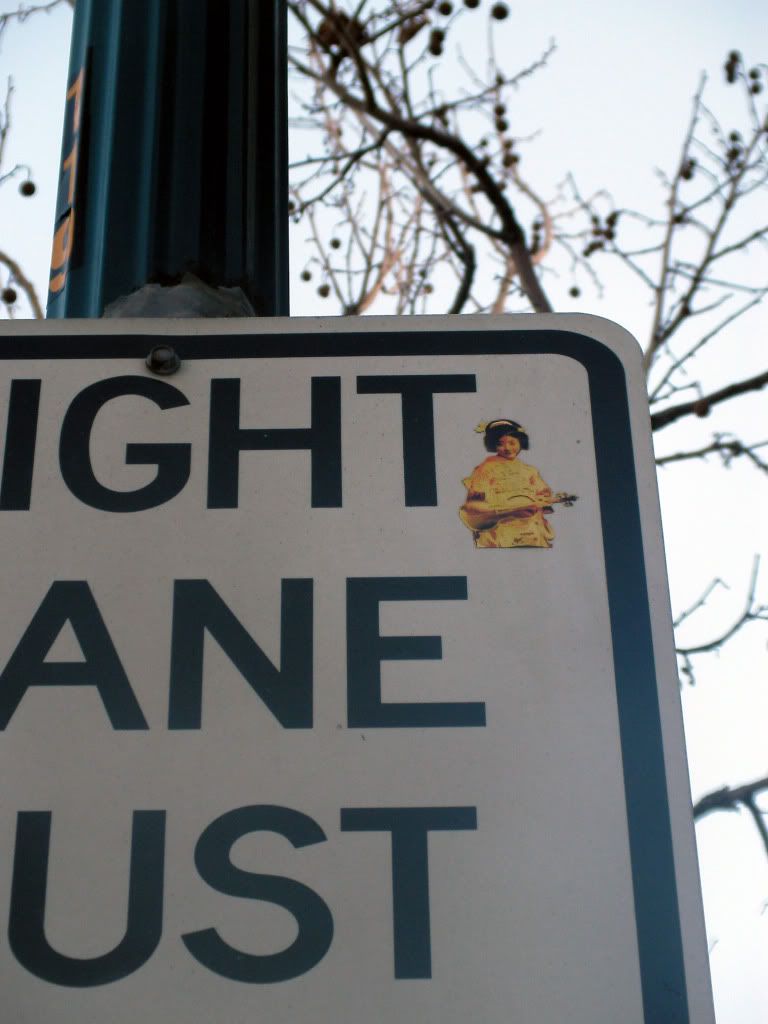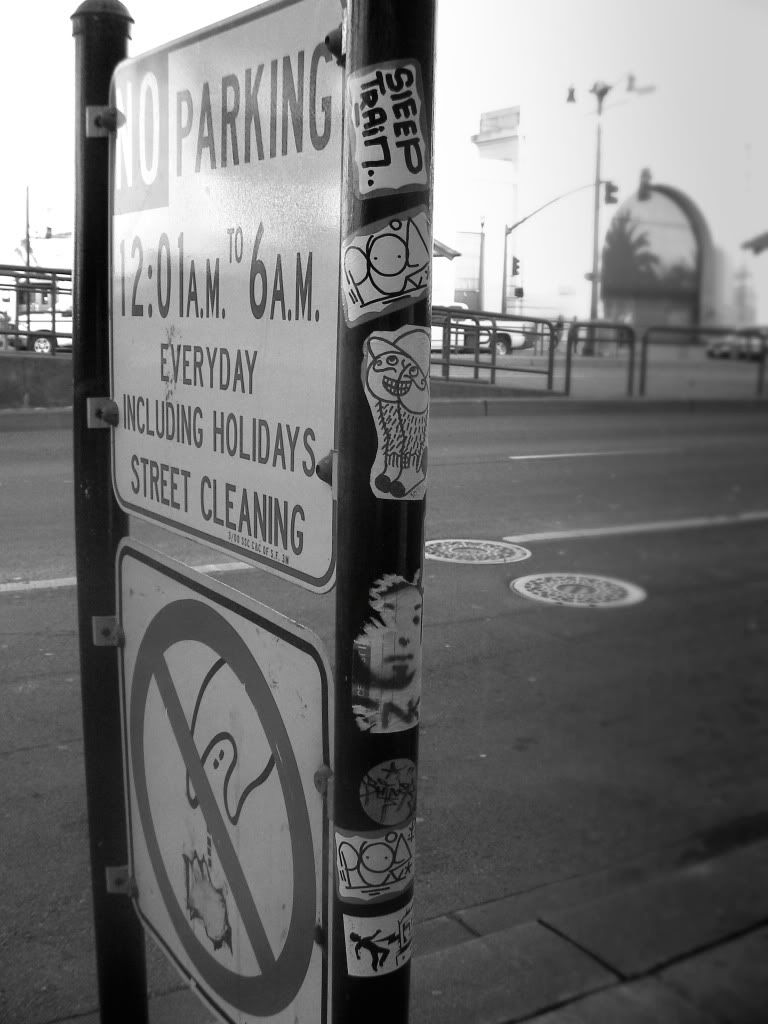 streeeet art



hmm

the best part: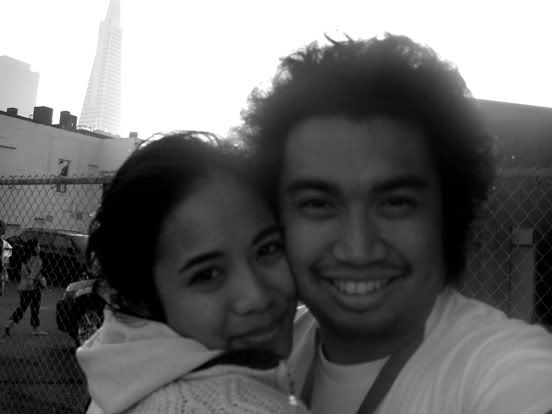 been a while.