o my. 2 of my favorite acoustic singers... one video with adorable animation and a big heart! (pun intended). this is for their song, "Winter Song"... o and yes, i did shed a tear.

so beautifu

l

! reminds me of me and my bestie!!!





CUTE AND FUN STUFF:


Nicole Gastonguay's
amirugumi characters! (mostly the food muahahah!)... love the portrait of the weiner... o so smug, he is!
ALSO, IF YOU LIKE HER:
lazy oaf's online store, found via TokyoBunnie.



ILLUSTRATORS: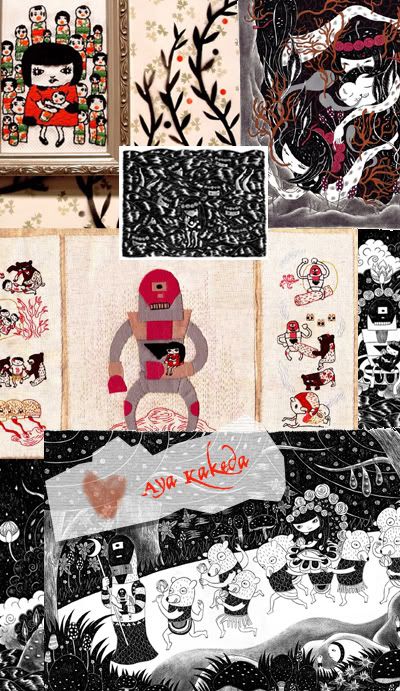 aya kakeda's
brutally beautiful illustrated stories/embroidery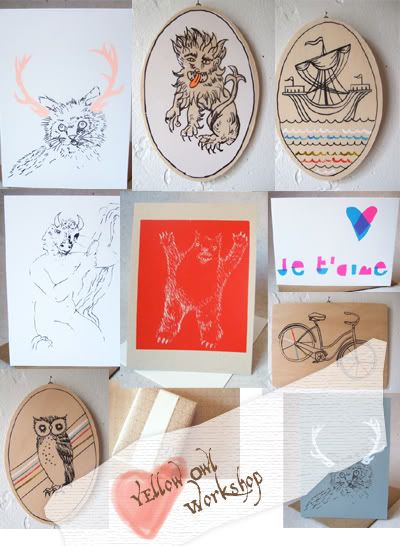 christine schmidt's
yellow owl studio work, who i found through reform school! i have been tracking her down for a while, and hey susy pointed me her way! ... oh dear and i'm melting over the lovely interview with her supportive husband (a must have!). every talented hand crafter needs one! (the husband, not really an article).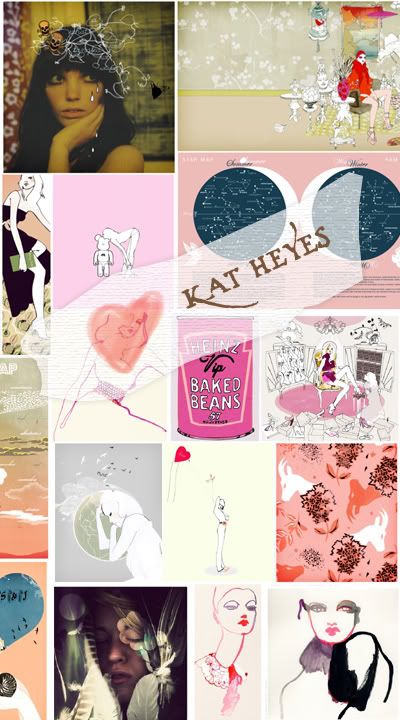 the

lovely illustrations

of Kat Heyes. great use of negative space/line work/ dreamy feminine concept!




PHOTOGRAPHS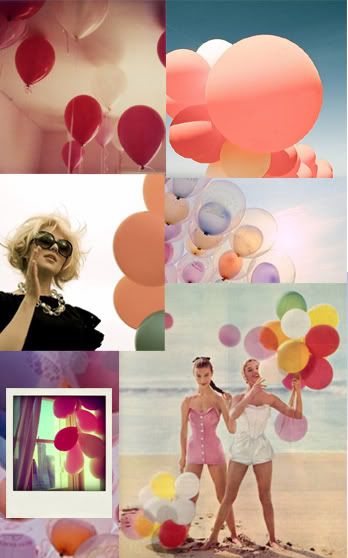 also... really loving
vintage style photos/polaroids of balloons right now...



PHOTOGRAPHER PORTFOLIOS


kate towers

luca nicalao



ALSO IF YOU LIKE THAT:
the fantastic visual feasts created by Tim Walker, photographer.... he's amazing!