chanel should be happy to welcome some fresh eyes thanks to several films.
one stars Audrey Tatou (AMELIE) as the young Coco Chanel. Karl Lagerfield also directed a short film based on Coco Chanel.
Audrey Tatou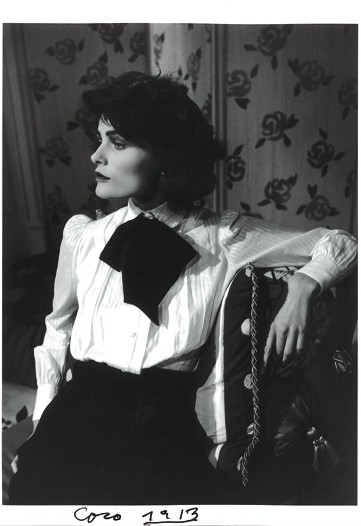 Edita Vilkeviciute as Coco Chanel in Lagerfield's film
since i am a fan of anything that has to do with pearls, i am naturally interested.
i'm also interested in watching Australian film "
The Black Balloon
", which hits America, today! it's starring one of my fave supermodels, Ms. Gemma Ward. sadly, its not showing anywhere near me, yet!
trailer:
http://www.imdb.com/rg/VIDEO_PLAY/LINK//video/screenplay/vi613876505/
AND marley and me, the film!