ridiculously.
(hint, hint, Valentine!)

A terrarium
(or two) by artist, Litill.
Because I love bunches of different cacti!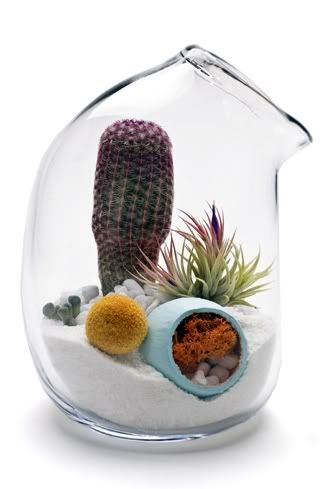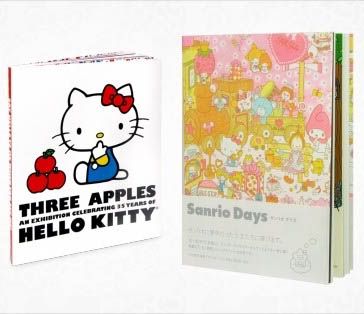 The one on the left is the art submitted to the Three Apples exhibit in LA. I wanted so badly to go to that, but I cannot teleport. So I could not!
The one on the right is a documented history of Sanrio from the 70s-80s. I cannot wait to flip through this! And OWN it!
Because they make me smile, and I would love to have a temporary mustache to make others smile. An interchangeable mustache, at that!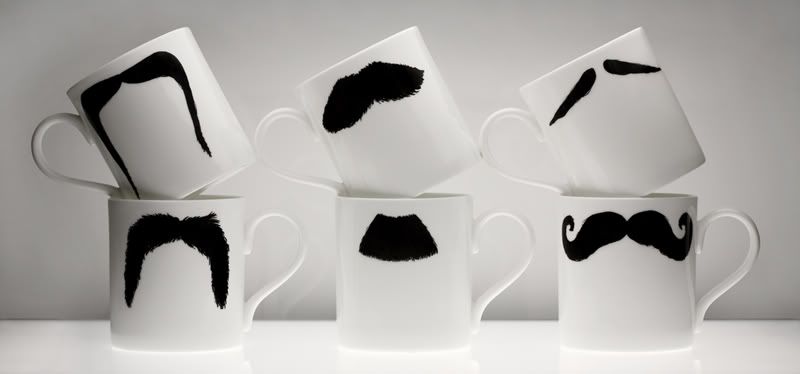 http://ny-image0.etsy.com//il_430xN.97964316.jpg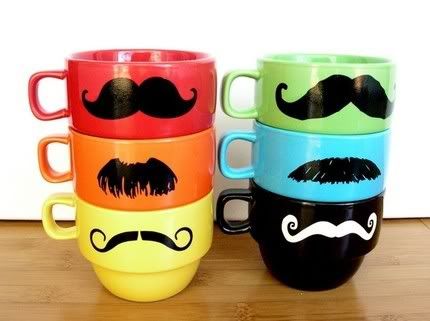 Digby&Iona stump ring
(via Swiss Miss)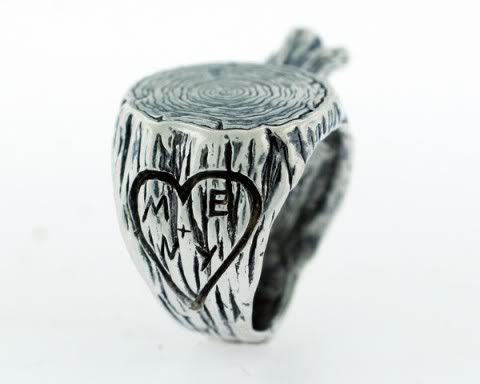 I want this so bad. It's so romantic and quirky!
Fifi Lapin for Pacsun!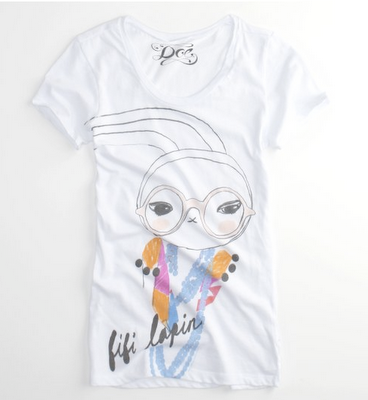 Oh, how I've always wanted a fabulous Fifi fan shirt!