New Goal:
Be so passionate in my classes that I bring up the competitive quality of any classroom I am in.
Anyway.
I have been on a doggie drawing kick.
Also, an illustrated-list-making kick.
"
You ever find buttons on a jacket & you can't find their homes & it just DRIVES YOU CRAZY? BUT! Then you do? (aha!) And then the jacket looks that much prettier on you? Buttons are like hearts in life's jacket
!"
My classmate read my hand lettering doodle in class and kinda laughed.
I like being ditzy in my art, sometimes- as long as I'm professional when I need to be.
I feel it's a more honest and fun way of infusing visual creativity with humor and whimsy.
I want to post some of my illustrates lists and hand lettered quotes when I can get them to be of nice digital quality.
Seven Days in the Art World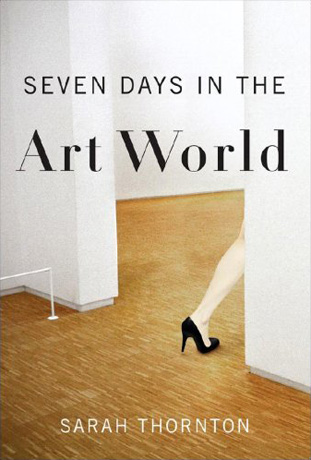 The different arenas of the art world, as revealed in this book, are intriguingly and in some cases starkly different. It's a journalistic piece with little gems of facts, insider knowledge and lots of engaging narrative. I really am enjoying seeing how different people value art. The writer seems very perceptive, eager, and thorough. I do not like putting it down! I cannot wait until the chapter that observes one of my favorite Japanese Contemporary artists, Takashi Murakami!