The new year is coming up. My accessories for success!!
i got myself this hello kitty id holder for
my school id.
also,
i got this planner
and i cannot wait to use it! it's perfect! and more! =)
this domokun pencil bag
so i can organize the pens i carry around.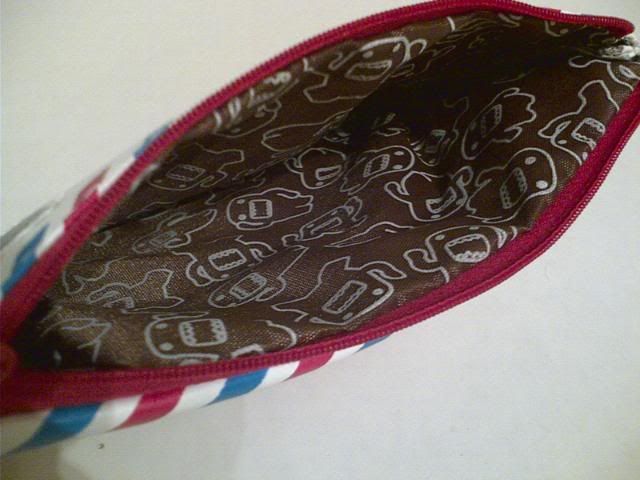 ++++++++++++++++++++++++++++++++++++++++++++
ALSO SOME HAPPY NEWS!
I have been coveting a recent print by one of my favorite artist teams, APAK. The Dream Machine speaks so much as a symbol to me that I wanted it as the first print I'd ever own (I started with toys, and I guess that was a gateway purchase!). I would stare at it on the etsy store site and finally it sold out. But wait! It had a restock of one, today!
And that ONE is MINE! muAHaHaHAhAHHAHAhHAhHAhA! I'm so excited to receive it!