hey everyone!
i was thrilled when i saw my

favorite blogger

post about my etsy =)

yay!


http://tokyobunnie.blogspot.com/2009/07/etsy-nany-dada.html



"I really love the sweet prints for sale in Tiffany Valdez's Nany Dada Etsy shop. Cute doe-eyed girls riding atop foxes and snails, what's not to love?"

-TokyoBunnie





The Geisha show



Here are the paintings from my July show!:


The Enchantress
The Thief
The Consorter
The Altruist



The Untouchable



All the pieces have different fans and are based on "Creatures of the Night". The nocturnal animal in each piece reflect the geisha and I also have references to different nebulae in each piece.

They are hanging for this month at Kamon Japanese Restaurant until my next group show, which is August 8th. The theme is pop art.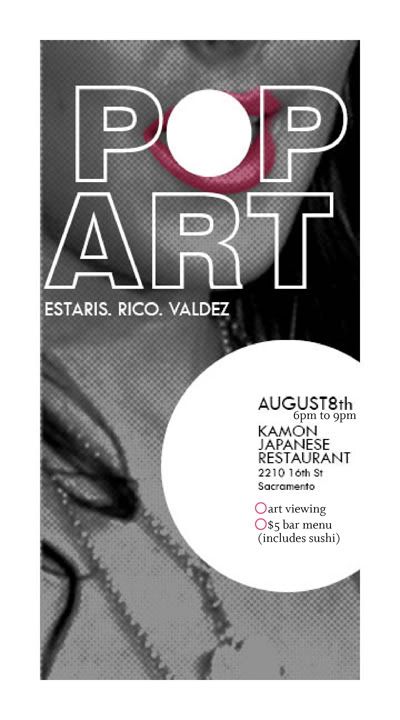 I will also be doing live art

with my "co-hordes", Daniel Mendez and Grady Fike, at Kamon on the

29th of August.