im in need of some inspiration. today is filled with a lot of bla.



OOH INTERESTING BLOG!




VERY INTERESTING AND VALID post

by "glossy" blogger, Girl With a Satchel, concerning weight issues in the media- gender related. specifically about the needless and ruthless weight related headlines slapped on my girl, gemma ward.



ILLUSTRATORS/FINE ARTISTS:





Found

Dazey Chic's Etsy store

. her illustrations have such a sweet whimsy to them and the deep knowledge of happiness and love.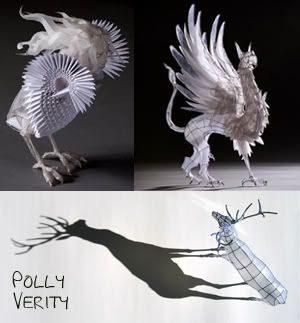 Amazing

wire and paper sculpture by Polly Verity

, found through Free People Clothing's blog. wonderful attention to delicacy in space and form.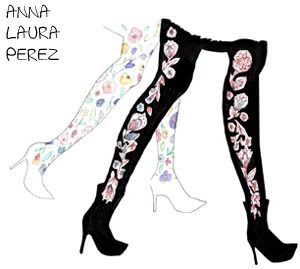 I love

Anna Laura Perez's collages and line illustration

. i found her through Smosch.


I love

Joe Ryckebosch's use of line and color

over photographs of familiar subjects- his attention to such elements bring out the wild side from what we are use to seeing! Found him through Hey Susy.




FASHION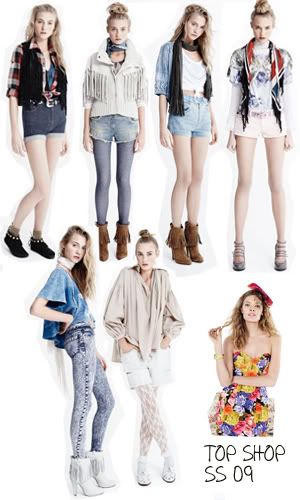 Everyone has been talking about

Topshop's SS09

look and it was fun to preview it online, finally, after some of my hw! love the fresh take on the 90s/80s... recession might be easier on fashion. thrift stores will be more rightly appreciated!



Le Train Fantome

, who i found through Fine Little Day



NEW FAVE ARTIST:




chinatsu ban
japanese artist, found through Tokyo Bunnie.
why: because i have found a kindred spirit in her. in her pieces she captures the likeness of the child drawing taken to freespirited heights! i also have not found an artist like her, that shares my love for ELEPHANTS hehe




and also... february is coming up and the stores are packed with heart shaped everything! i am seriously taken by

vintage valentine cards!





mmm...

DREAM CLOSET!:


chanel jewelry.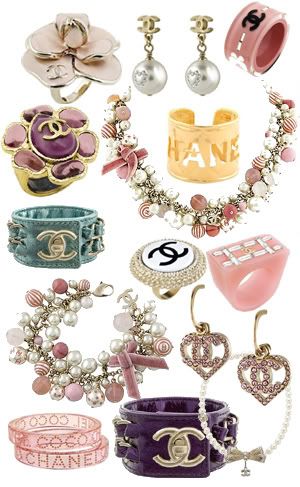 NEW FOLLOWER OF

:


http://lobsterandswan.blogspot.com/