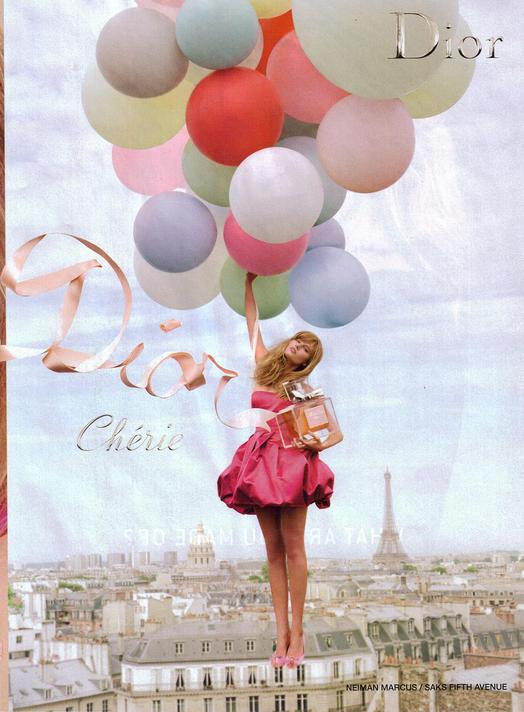 loving the new miss dior cherie ad campaign. so feminine, sweet! love the concept. and i always wondered how type would look as a ribbon!
recent creation i will be playing with:
"your bs, my fertilizer"
have been toying with this concept for a while now. nice to have the final concept down.